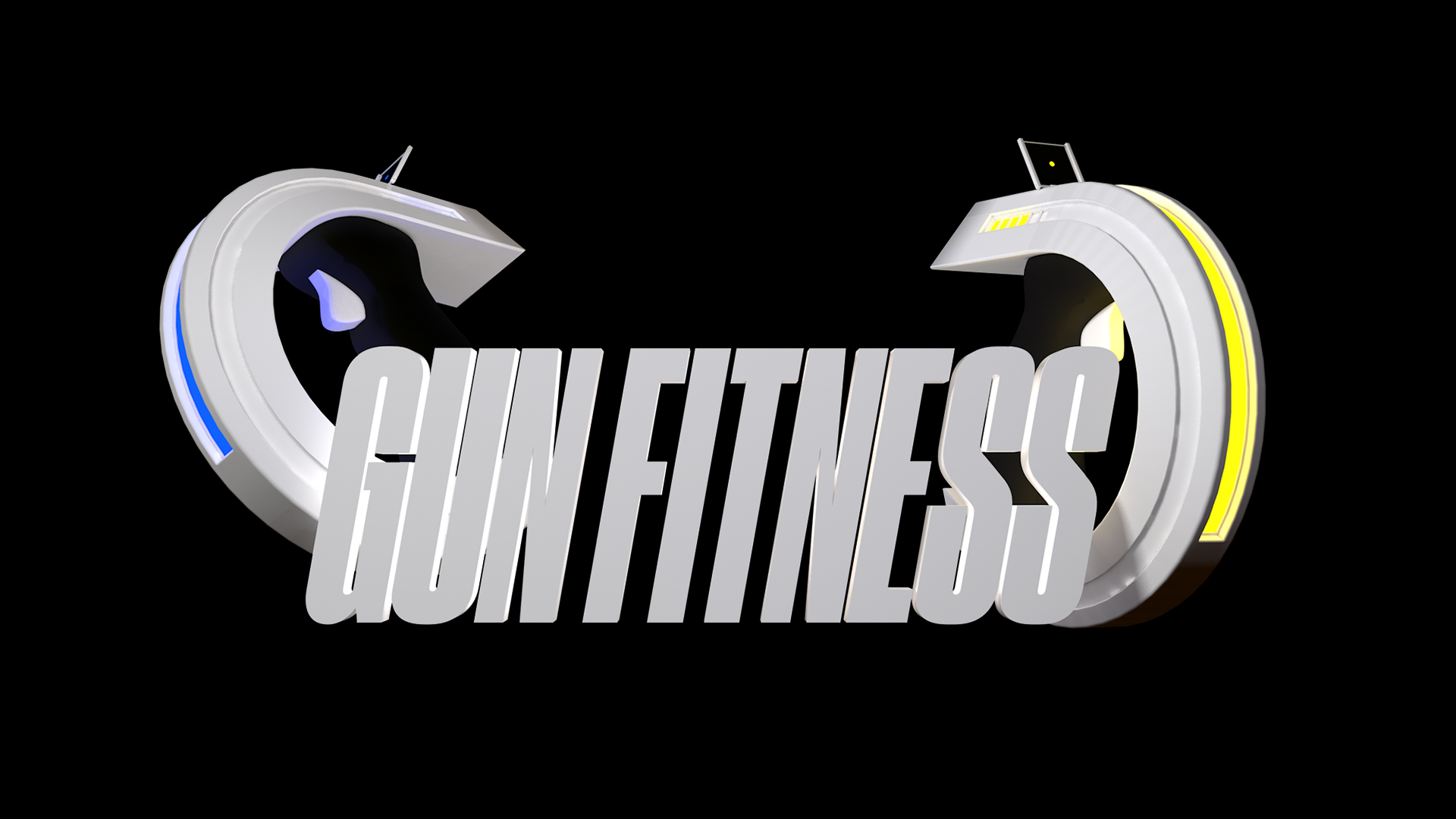 The objective in Gun Fitness is to clear all targets as quickly as possible. By either shooting or punching your way through different maps, the goal is to keep breaking your own record time. And compete against a global highscore
Targets may only be destroyed using a gun or a force field with the right corresponding color.
Leg day is every day in Gun Fitness. By using 360 degrees of the scene the player makes a big variation of physical exercises in order to finish the maps. Moving as fast as possible in a Virtual Environment can be quite the workout!
The game was developed for Steam VR in with Unity and Cinema 4D.